Take your trading to the next level! Attend my market outlook event where I share my analysis and insights, or join us for a platform training session to learn how you can use the POEMS platform to execute your trades.
Get my analysis on global market trends, accompanied with actionable trading ideas – All in a 2-hour, content packed webinar!
I have been sharing my analysis of the market at my market outlook events for the past 10 years. Today, it is one of the largest paid market outlook events in Singapore.
Find out why over 400 people attend this market outlook religiously and learn how you can get access to the recordings of my last event!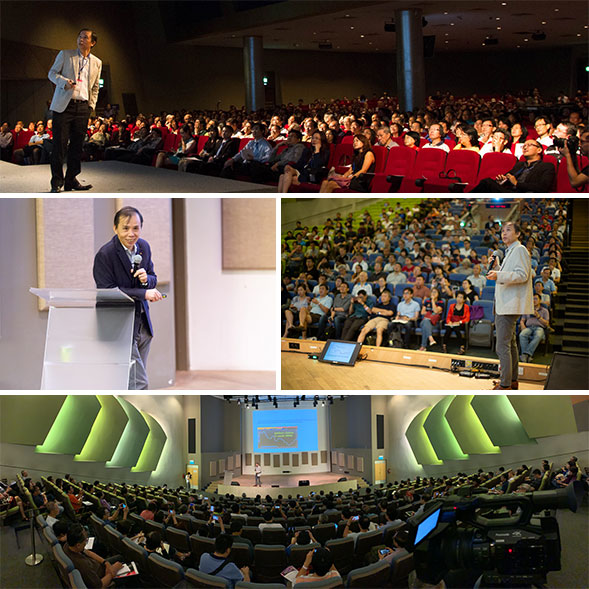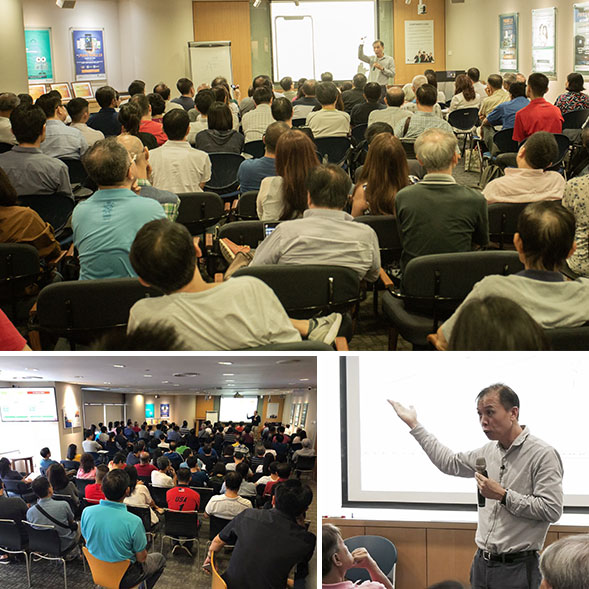 In light of the Covid-19 situation in Singapore, we have temporarily put our platform trainings on hold.  Please refer to our POEMS guide for step by step instructions on how to operate the POEMS platforms.  You can also contact us if you face any challenges.
Learn how to execute your trades on the POEMS 2.0 trading platform, and get up to speed on the various trading instruments provided by Phillip Securities.
In this 2 hour session, you will learn:
How to execute your trades on Phillip Securities' POEMS 2.0 trading platform, including advanced order types such as stop loss and OCO orders
Basics of trading Contract For Difference (CFD)
Basics of trading Daily Leverage Certificates (DLC)
Tips on managing your investment and trading portfolio